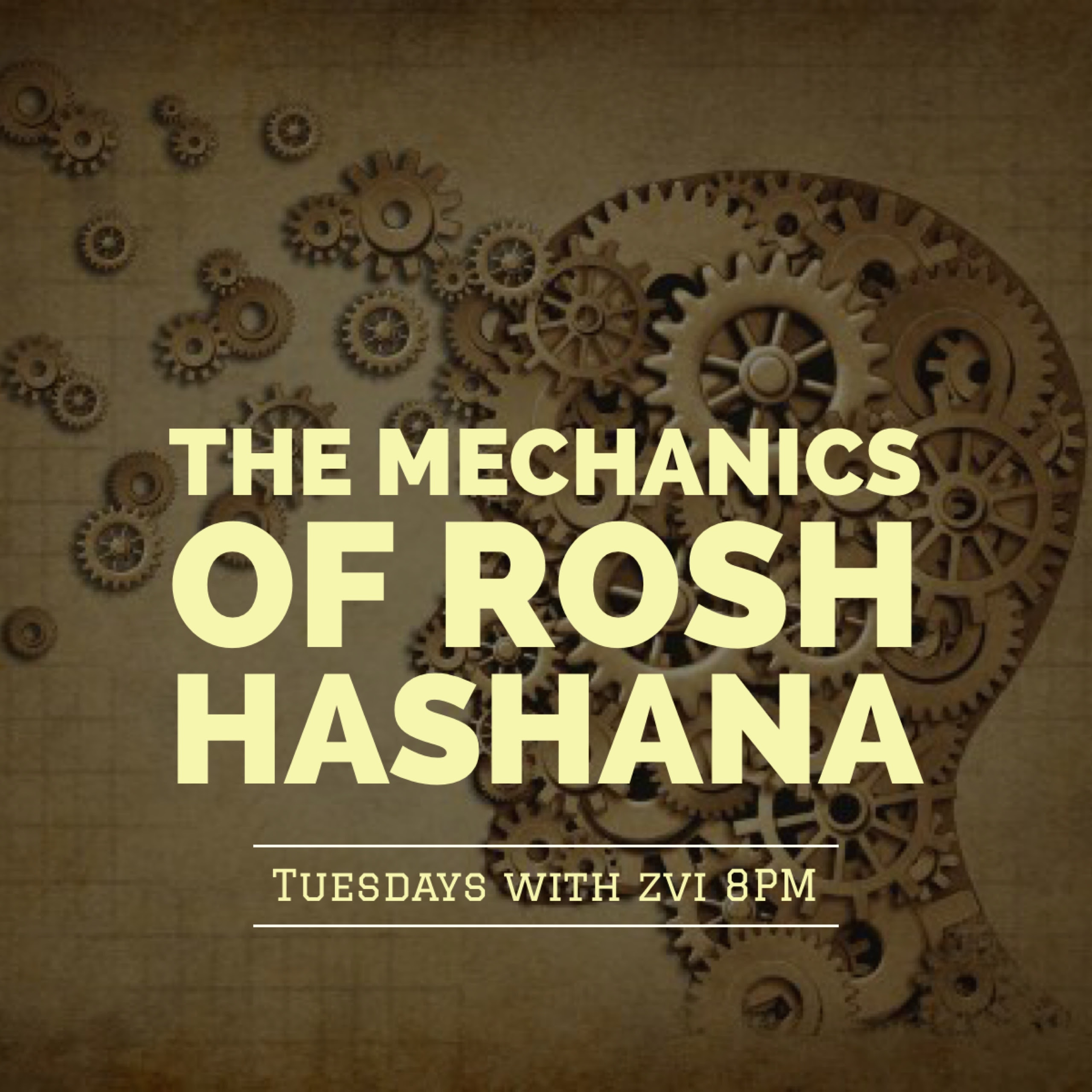 The Mechanics of Rosh Hashanah. 
Rabbi Zvi will giving his weekly class on the behind the scenes look of what really goes on during Rosh Hashana. 8PM @ The Intown Chabad
We'd like to offer a huge shout out to all those who sponsored Machzorim (prayer books) for Rosh Hashana. 47 total were sponsored and we will need about 78 more!
You can still make a fully tax deductible donation in honor of the high holidays atwww.theintownchabad.com/donate All donations above $90 will be matched with a $120 donation from the Cedar Elm Fund
Shabbat Services – Friday Sep. 30 7:30pm @The Intown Chabad
Start the weekend off right with Shabbat services and dinner If you would like to join for dinner please RSVP here.

Shabbat Services – Saturday October 110:30am @ The Intown Chabad
Enjoy a great service then hang out and connect over and excellent kiddush lunch with friends made by our own Intown Chabad chefs.
Challah 100 – Thursday September 29 730pm @ The Crescent Hotel

Let's pack the Crescent Hotel with as many young Dallas ladies as possible for an incredible evening of friendship, Challah and unity. A portion of the Challahs baked will be donated to those in need in honor of the holiday of Rosh Hashana. Looking for all of our #challahbackgirls!

$18 – 9 Tickets left! | Includes entry and Challahback swag. THERE WILL BE NO DOOR TICKETS

$180 – Host a table of 10 | be the Macher and bring your friends
*Hosts receive personalized apron*

Hostess with the mostess:
JJ Goldman
Rachel Pinn
Tathienne Thiele
Batya Friedman / Beck Levey
Emily Schneider
Jenn Zigler
Rena Frackt
MOHO of Dallas
LIbby Miller
Michelle Stawski
Erin Reiter
High Holidays in Uptown
The High Holidays begin next week! Bring your family and friends and make your plans to join us.
Rosh Hashanah – Begins Sunday night October 2
Yom Kippur – Begins Tuesday night October 11
Tickets  are free but you must RSVP
 Check out the meal schedule and other great stuff happening!
If you won't be making it to the full on services, you can join our Slacker Service. Includes; services, Rabbi's sermon and the blowing of the Shofar. All done in 30 minutes!
The Slacker Service will take place on Monday the 3rd AND Tuesday the 4th. Both will start at 6pm
Tickets  are free but you must RSVP
Share on Facebook