TONIGHT 8:00pm at The Intown Chabad – TED Tuesdays
We all love the holidays. Eating, drinking, spending time with family. But what are they really about? What deeper meaning is there on wonderful occasions? Join Rabbi Baruch for an interesting discussion on this topic. Some fine meat from the world famous Izzy's smokehouse in Brooklyn will be served!
Friday night April 7 at 7:00pm – Shabbat under the Stars at The Intown Chabad
Shabbat under the stars is back at our NEW outdoor garden right next door to The Intown Chabad
How we SUTS: Open premium, outstanding dinner, starry lights, friendly faces & the magic that is SHABBAT under the stars
Single Advance Tickets – $25
Host a table of 10 – $180
Get your tickets here
Table Hosts (thus far):
Alec Strull
Karli Ward
Caren Mandelbaum
Craig Mellman
Augie Furst
Austin and Chelsea Litoff
Zvi and Aidy Drizin
Debbi and Louis Stahl
Save the date for two more Shabbat 100 under the stars
May 5th
June 2nd
Message us if you'd like to host a table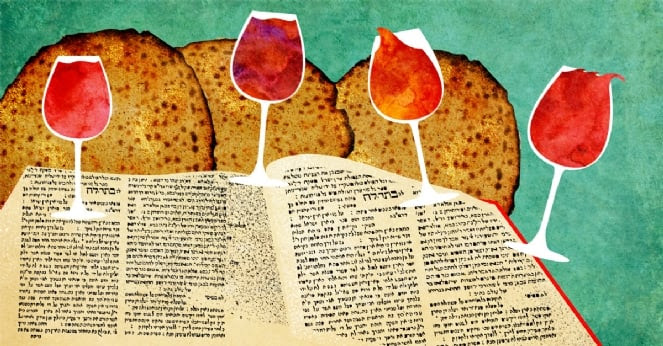 April 10 & 11 – Passover Seders at The Intown Chabad  
Passover is around the corner. Celebrate with us and enjoy a wonderful Seder meal with the 4 cups of wine, authentic hand baked Matzah, a great group of people and a whole lot more. Come for one or both Passover Seder meals, bring a friend and experience the holiday of Freedom. Tickets here.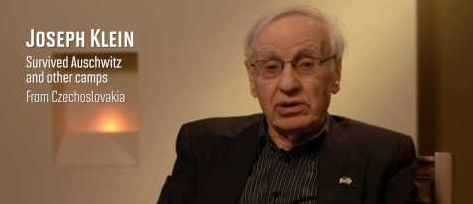 April 13 at 7:00pm – An Evening with Joe Klein at The Intown Chabad
We are lucky to have the privilage of hosting Joseph Klein – Nace Allen's grandfather and Holocaust survivor. Joseph Klein has been speaking to audiences for nearly 35 years about his experiences of being sent to Auschwitz and time spent in work camps.
Please join us for this special evening. RSVP here
Share on Facebook